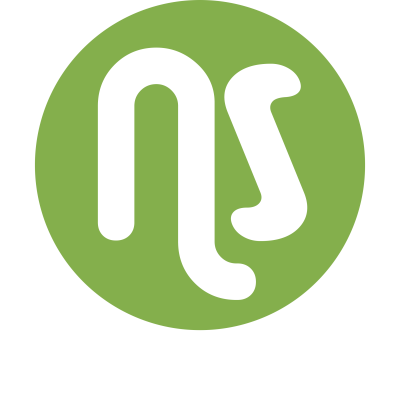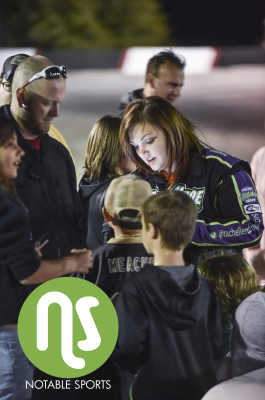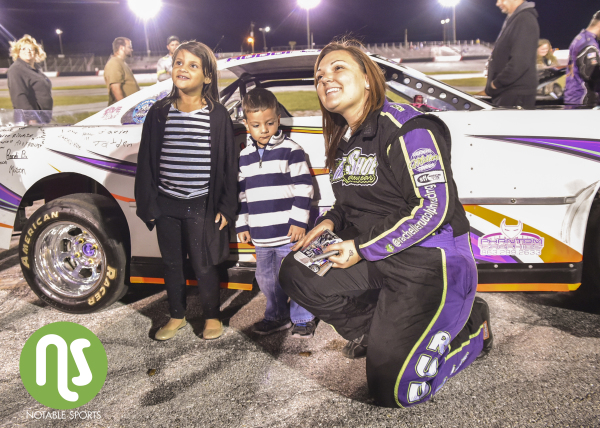 We welcome you to NotableSports.com!
 Notable Images is home to Notable Sports.
We are dedicated to providing services and products to the area's sports community.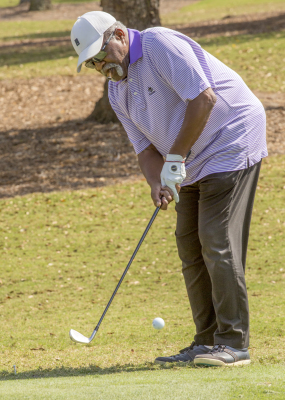 Call us today at: 941-777-5585

We'd like to cover your next event!
All Sporting Events.

​

Notable Sports provides photojournalism photography to the Venice Gondolier Sun Newspaper which has a bi-weekly publication. We help cover sporting events in general interest to the City of Venice, Fl. Here is some of our work below.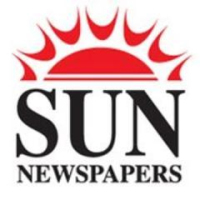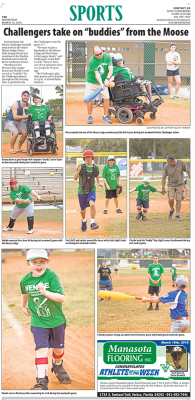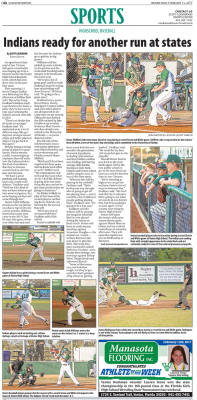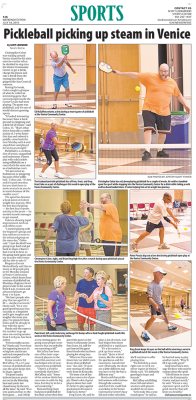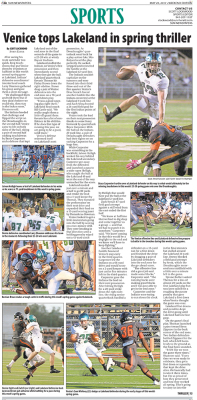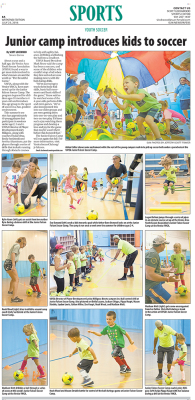 We photograph for the

Venice Gondolier Sun
newspaper. Click on a
paper to view the
article.
Articles offered for
​Photo Samples Only

Sports Editor
Scott Lockwood

Read the Venice Gondolier
Download
Download
Download
Download
Download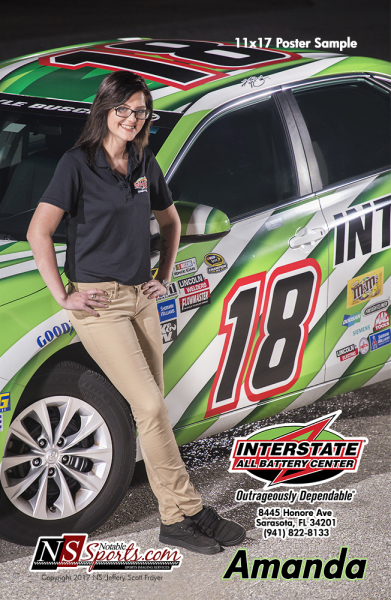 Your team deserves to look it's best for your fans!
Market yourself as an individual athlete or a team!

Fans love to hang stuff on thier walls! So do we! 

Now YOU can provide hero cards and posters for

a resonable cost! Whether you are giving them
away or reselling them, there's plenty of room
to expand your marketing without breaking the
bank. Best part, is that we are there right next 
to you the whole time making sure that what you
order is up to the quality you deserve. 
This is what specialized services should be.
Making you look the best you can at an affordable
price.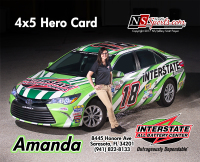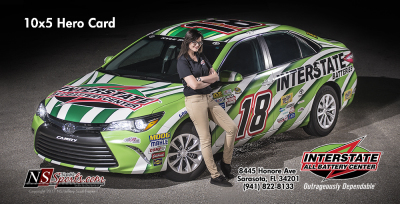 We provide printing services to meet your need. Hero Cards & Posters, but we also do ONSITE printing for events that would like to sell images live. 

​​We do it all! The photography, the Graphic Art and the Printing. Simple and Professional!